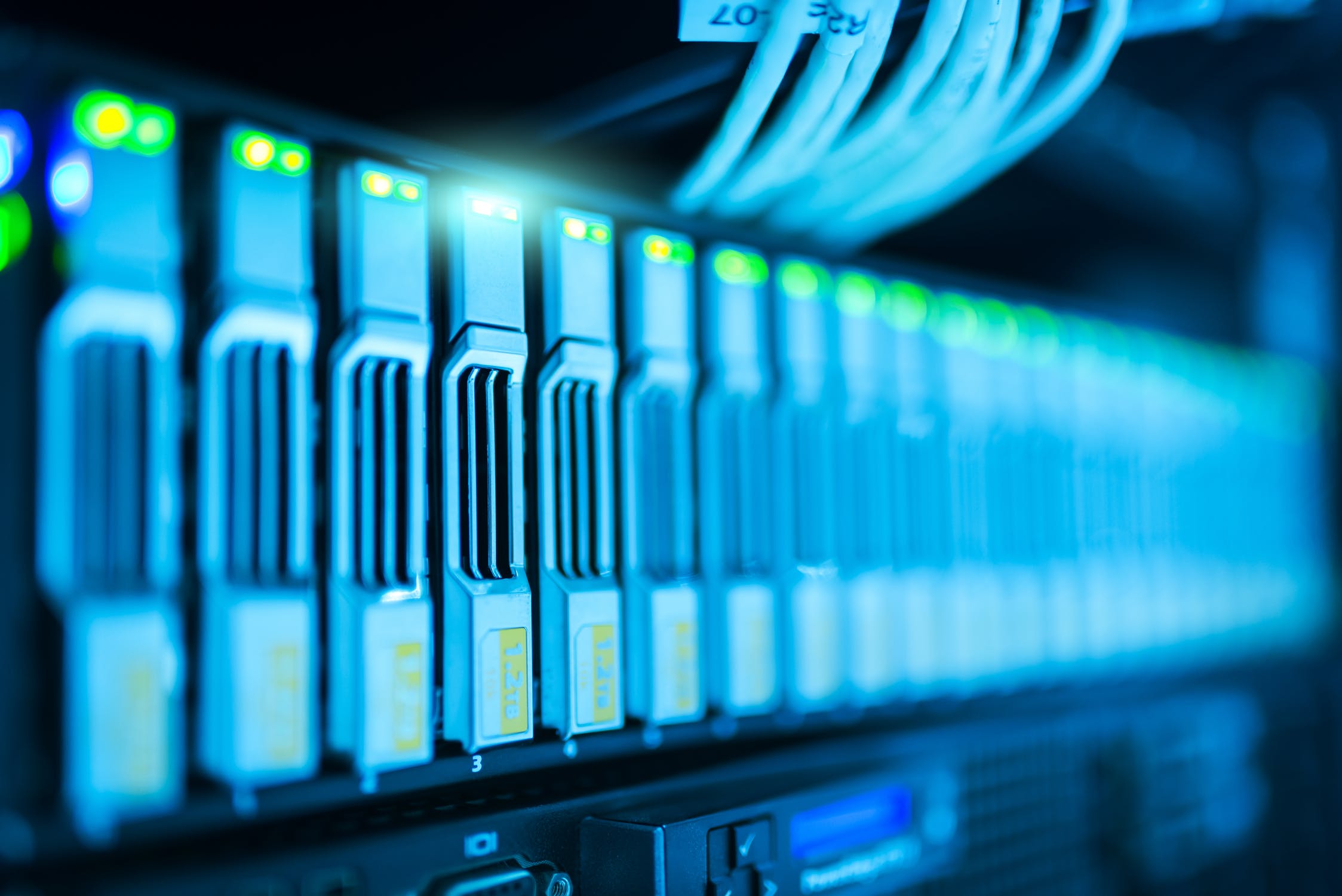 Starting with the 2020 version of Wintax there is a new file structure for your data that will allow for easier backups of your data and setup information. The biggest change is that your data will no longer be defaulted to be saved in the program folder directly, but instead to a Settings and Data folder that, by default, will be located in your Taxware folder.
This folder will contain all of your data, settings, acknowledgements, and transmission archives and so will be easier to backup and save with a smaller digital footprint than past methods.
To begin with backups you will need to enter the Miscellaneous Features section of the Wintax 1040 program. On line [01] you will need to put in the path of your backup location. This will be the location to which your data is saved. If you wish to view this location directly in windows you may press line [02] View, and a windows explorer screen will appear pointing at that location. To run a backup you can press line [03] Backup and the program will create a zip file with all of your data stored in your Settings and Data folder.
Lastly is the addition of automatic backups. By pressing line [04] Add a new Backup Schedule, you can tell the program to do an automatic backup either daily, weekly, or monthly. With a backup set, whenever you enter or exit the program, a check will be made to see if there has been a backup within the time period set. If one has not, you will receive a prompt asking if you would like to backup. This can be skipped if you are in a rush that particular time, but you will receive the prompt every time you enter or exit the program until you do the backup.
Please note that this will only backup your data for the 2020 program and beyond. Prior year backups will still have to use the old method of backing up, which is to either save the files individually or save the program folder in totality to a backup drive manually. To do this, go one folder up from your Taxware program folder, which is defaulted to C:/Taxware, so for a default installation you will need to go to C:/. Right click on the Taxware folder and choose copy. Then navigate to your backup drive, right click and click paste. Also note that if you have custom data folders for the older programs you will need to copy those in separately.
https://www.taxwaresystems.com/wp-content/uploads/2018/04/tw_logo_website.png
0
0
Chris
https://www.taxwaresystems.com/wp-content/uploads/2018/04/tw_logo_website.png
Chris
2021-02-04 18:38:20
2021-02-04 18:38:20
Wintax NextGen Automatic Backups